We have tried to put together a comprehensive guide of the postal services that we use, and what you can expect from each service level; all times stated here (unless for a guaranteed service) are just a guide as given to us by the postal company.
Our default Free service is DHL Next Day. This will be a next day service that will be delivered by the end of the day. For Business addresses this should be by 5pm, and for residential this could be up to 8pm.
For an additional cost we can offer a timed service - this can either be pre-10.30 or Pre-9am
DHL deliver from Monday to Friday, unlike Royal Mail they will not attempt delivery on a Saturday unless a Saturday service is purchased.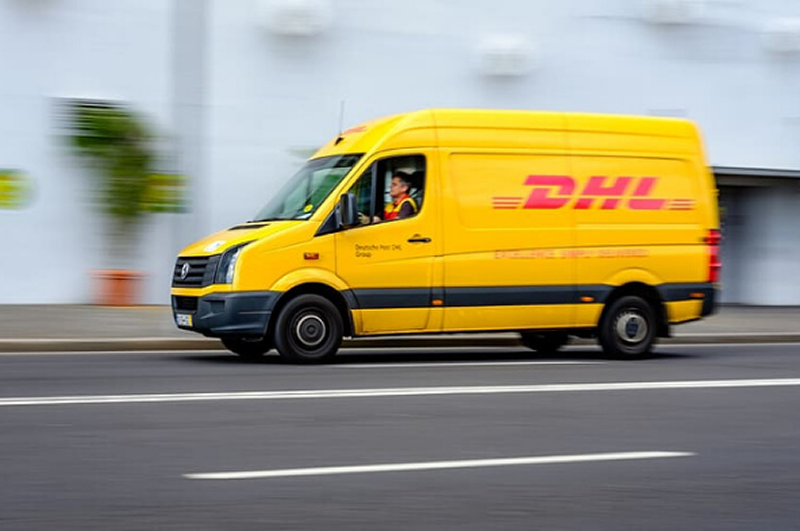 We will use the most cost effective courier to your location. This could be
We will determine the best method when processing your order and you will receive an email from us teloing you which we have used
Please remember, that all orders are delivered to the port of entry and you may be responsible for any duties or taxes charged by customs.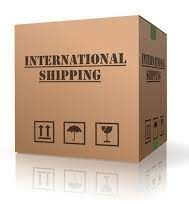 Of course, if you use your own courier, or have a preferred courier, we are happy for you to make your own arrangements for your order to be collected.
We will package the order sufficiently ready to have it collected, but it is up to you to make all the other arrangements.