Meet the Trainers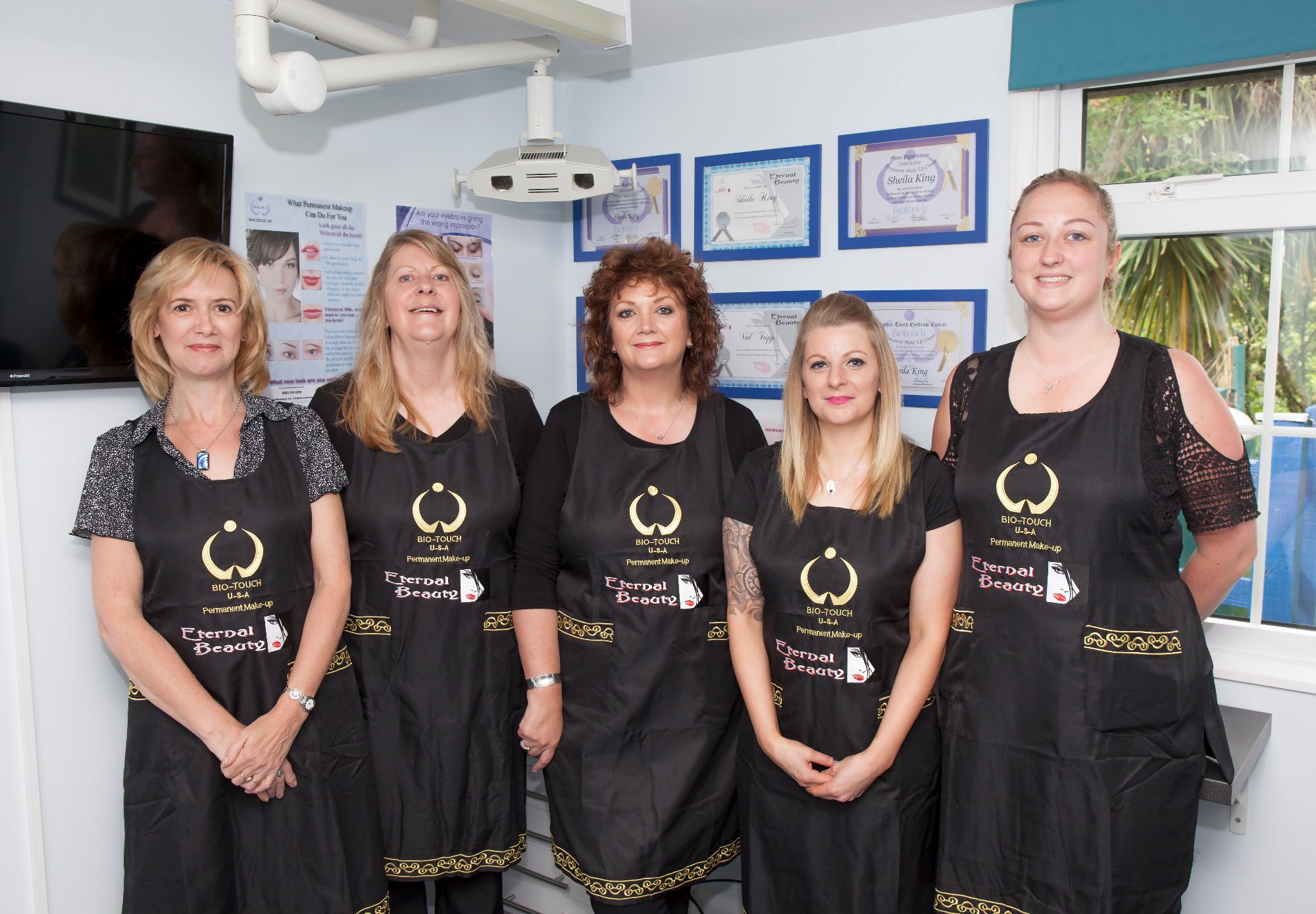 At Eternal Beauty we pride ourselves on outstanding customer service in every aspect of our business including our training courses.
Your trainer will deliver your course at a speed to suit you, ensuring that you understand everything and that you are happy before you part ways.
We believe that our training aftercare is some of the best in the industry; as well as our knowledgeable office staff you will also get your trainers phone number and email address so that they are only a phone call away should you need them after your course has finished.
Below we give you the opportunity to meet our team of trainers: